BeeLine
BeeLine is the Geocaching-specific application I used. This tutorial is a Work In Progress (WIP). BeeLine version x.x.x Month Day, Year is the version shown in all screenshots of BeeLine. A review of BeeLine for Pocket PC is also available. An advanced tutorial is forthcoming.
Tutorial
1. Download And Install BeeLine
.
2. Download data from Geocaching.com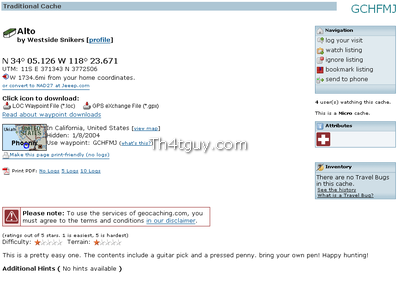 3. Process file with GSAK
4. Transfer the gpx to the PocketPC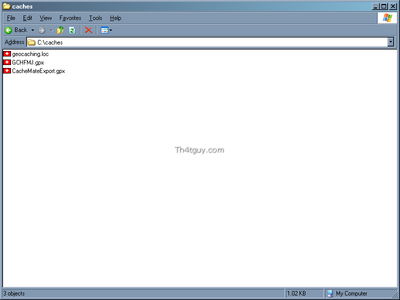 5. Import the gpx into BeeLine
6. Select the correct filter
7. Select A Cache To Navigate To
8. Navigate To Cache
Online Documentation
The complete Online Documentation for BeeLine is available at http://.
Screen Shots
Hardware
Current
Dell Axim X50v PocketPC PDA
DeLorme Earthmate BlueLogger BT GPSr
Gomadic Window PDA Mount
Historical
Compaq iPAQ H3900
Navman GPS Sleeve